GATES
CHeck out our selection of gates below Starting from the most cost effective through to the more expensive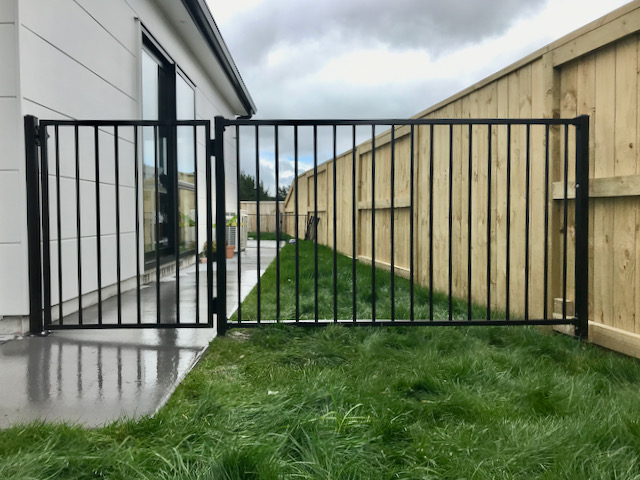 "The Strand" Pedestrian with Fence Panel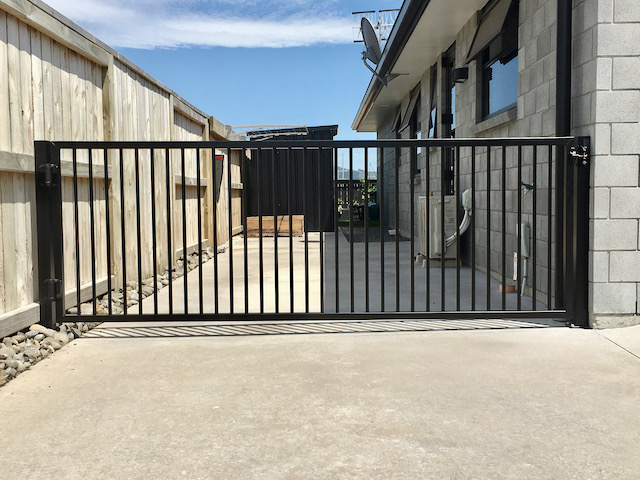 "The Strand" Single Swing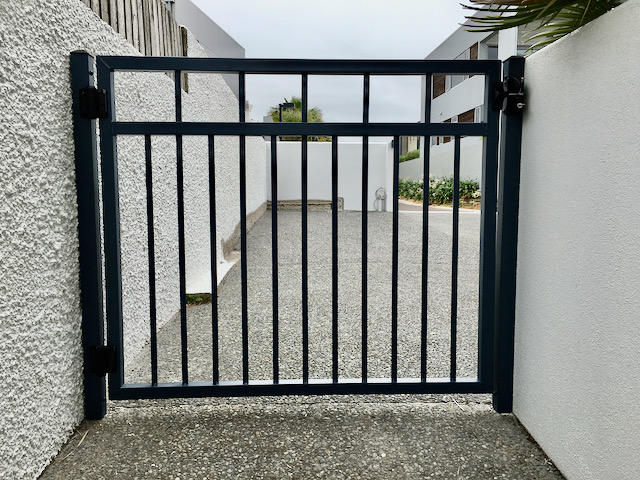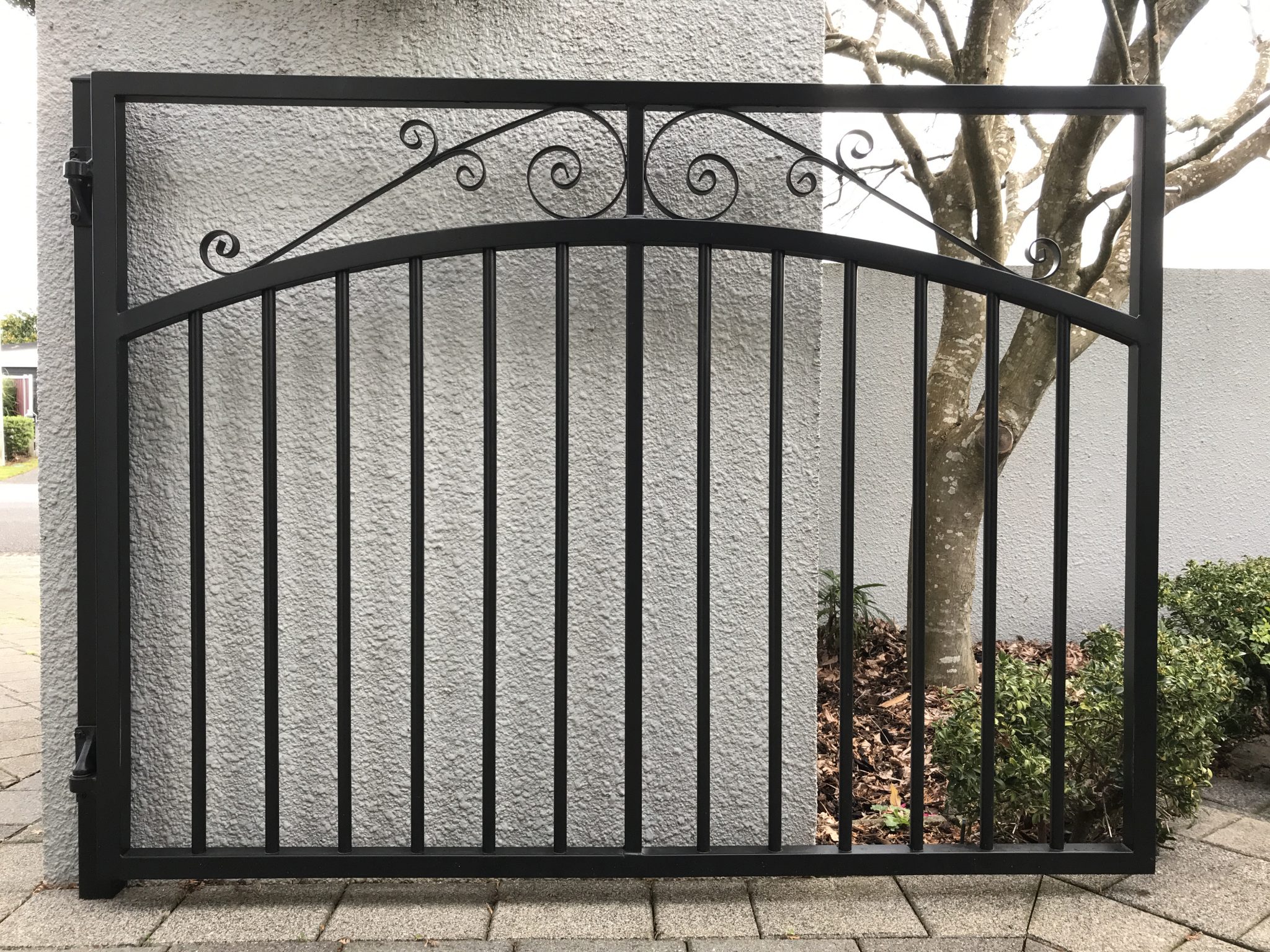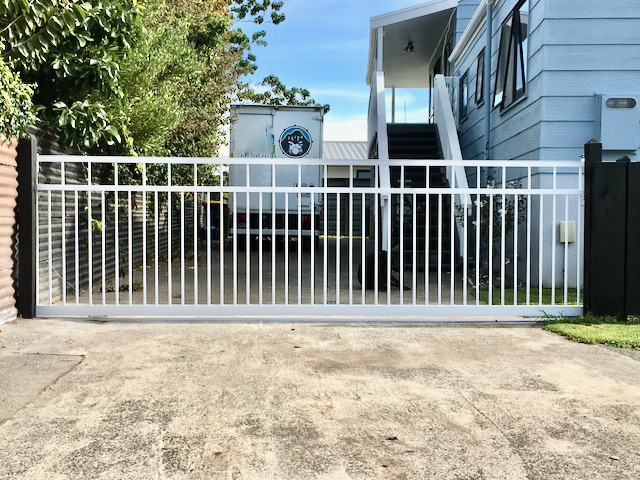 "Tay Street" 2/3-1/3 Gates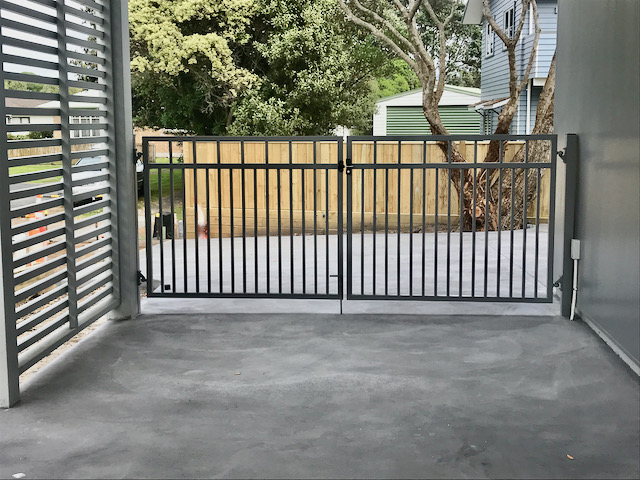 "Tay Street" Double Swing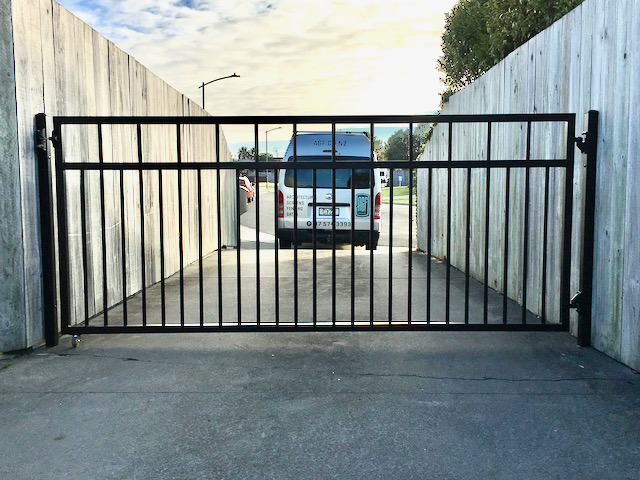 "Tay Street" Single Swing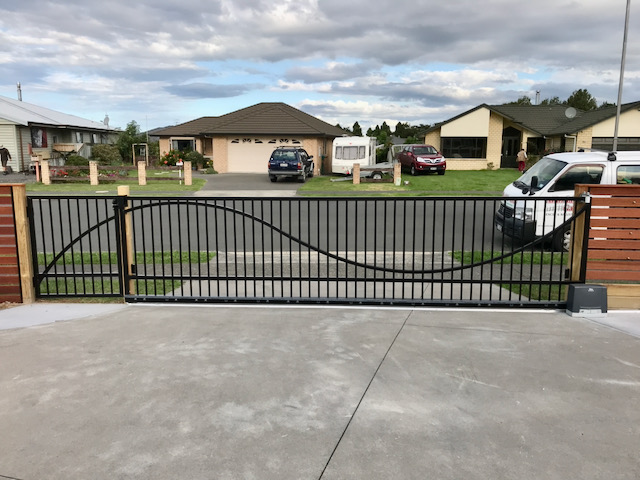 Automated
"Omanu"Slider & Pedestrian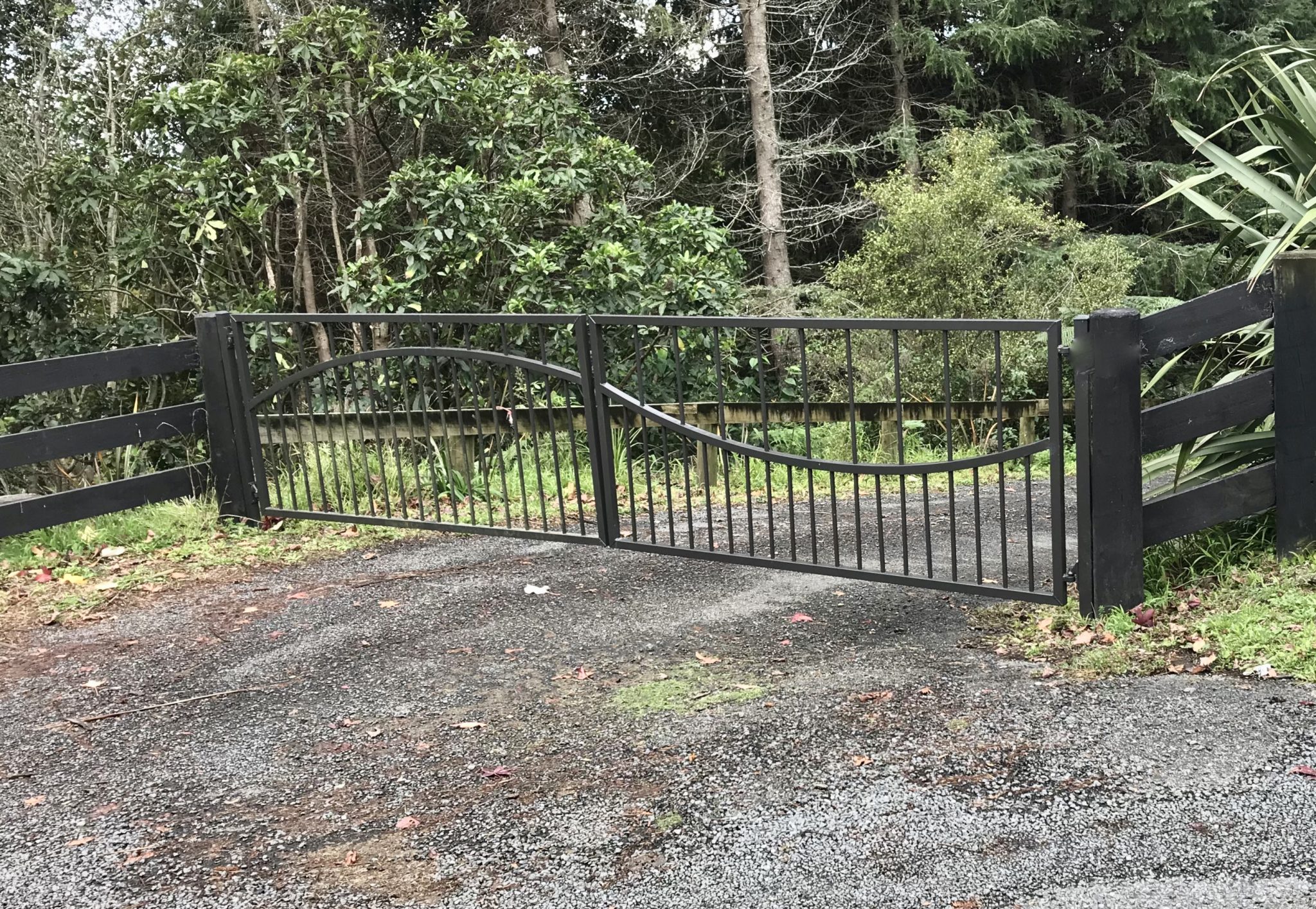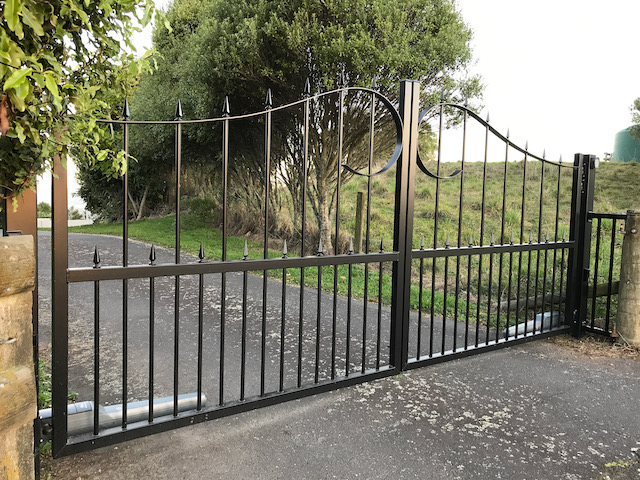 Automated "Kaimai Ranges"
Double Swing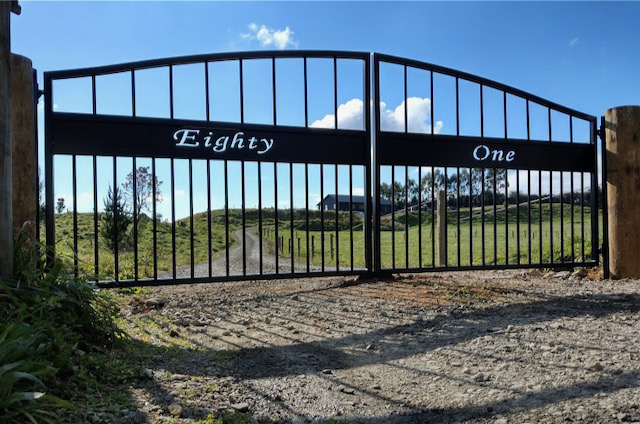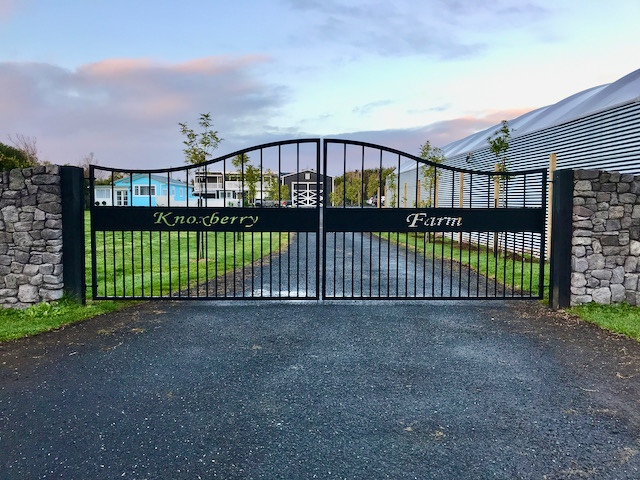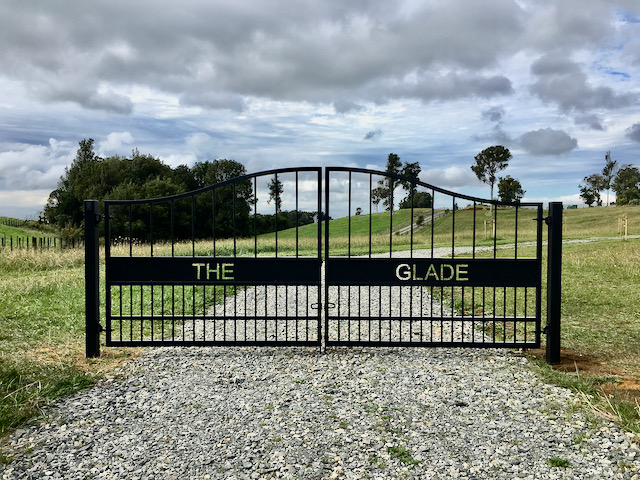 "The Lakes" style Gates are available in 65 or 100mm Aluminium Slats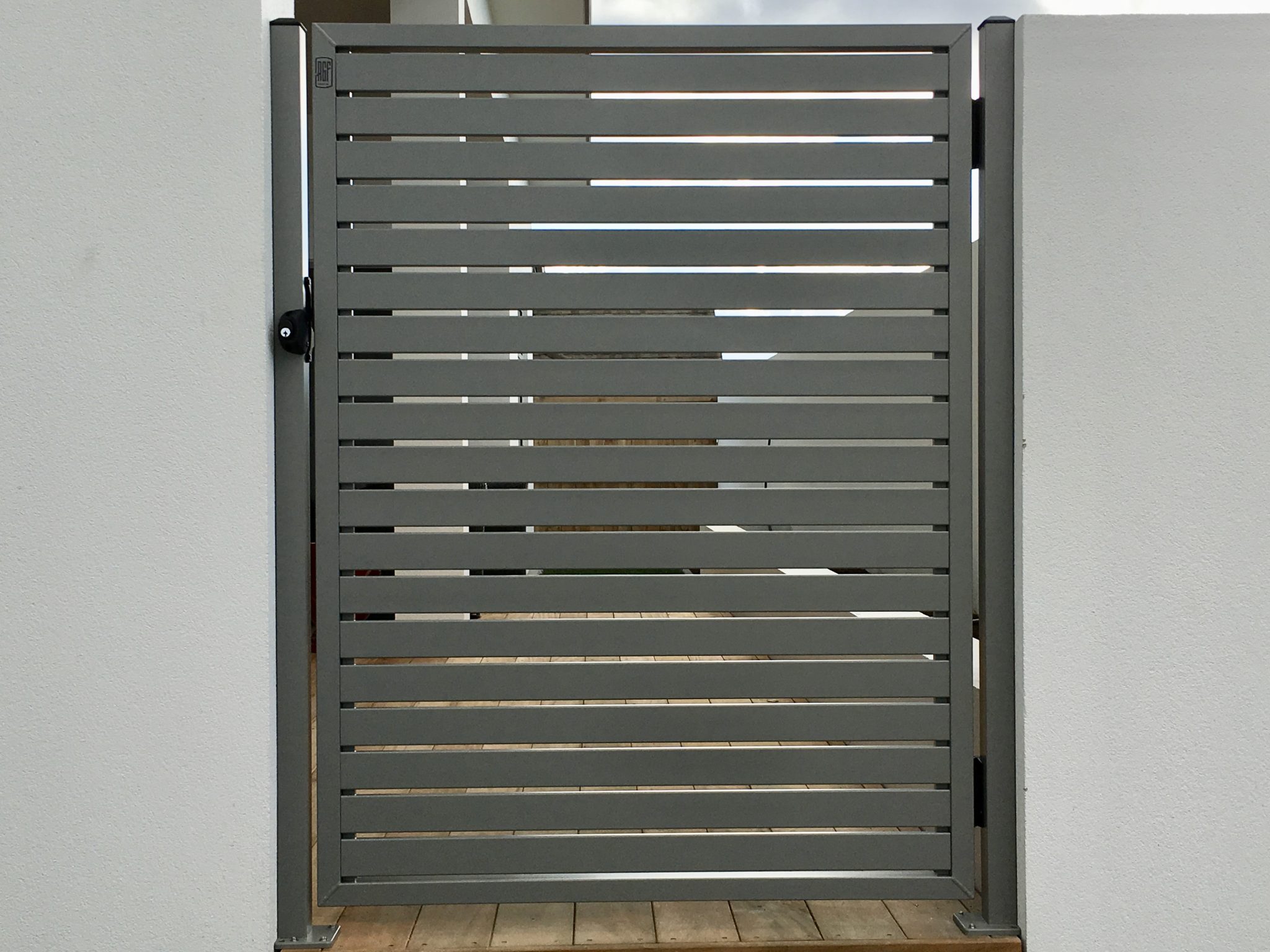 "The Lakes 65mm"
Pedestrian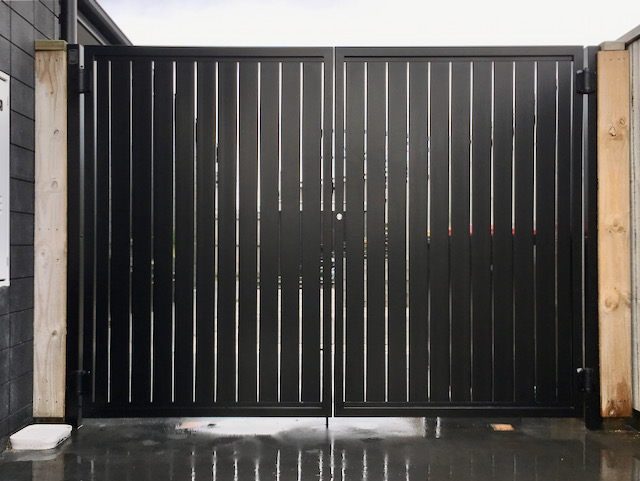 "The Lakes 100mm Vertical" Double Swing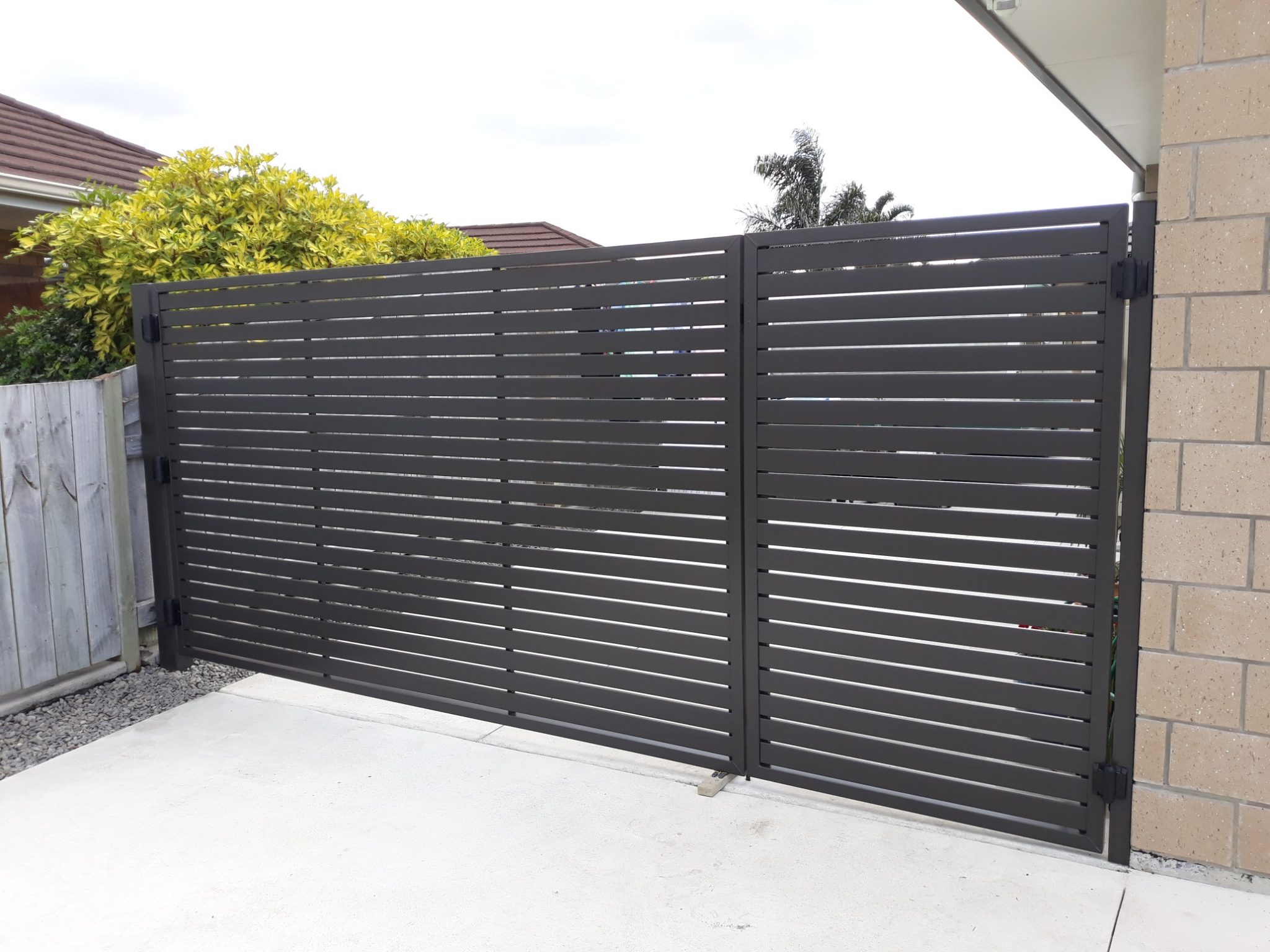 "The Lakes 65mm"
2/3-1/3 Gates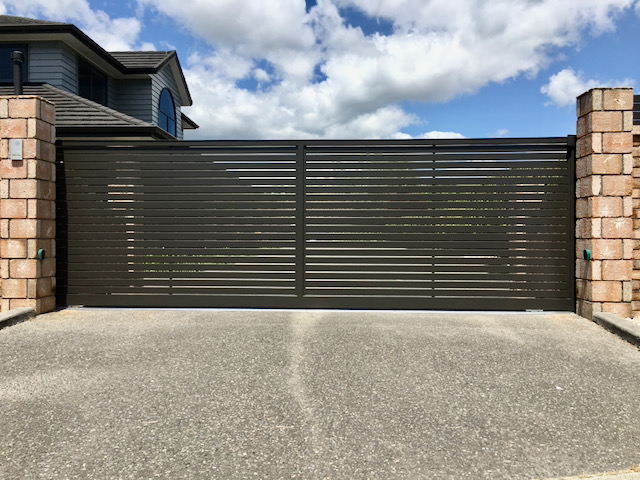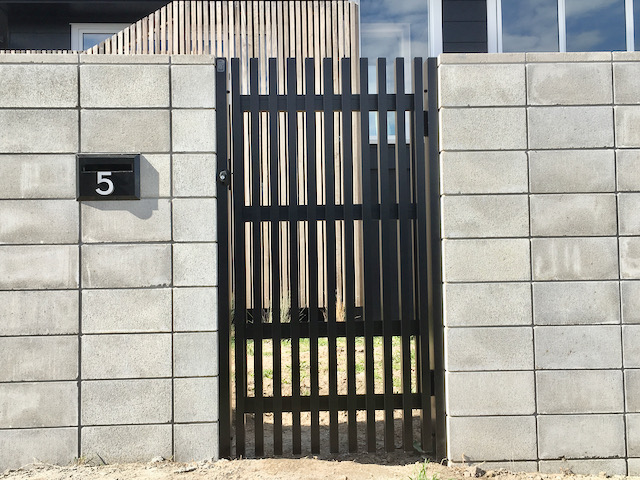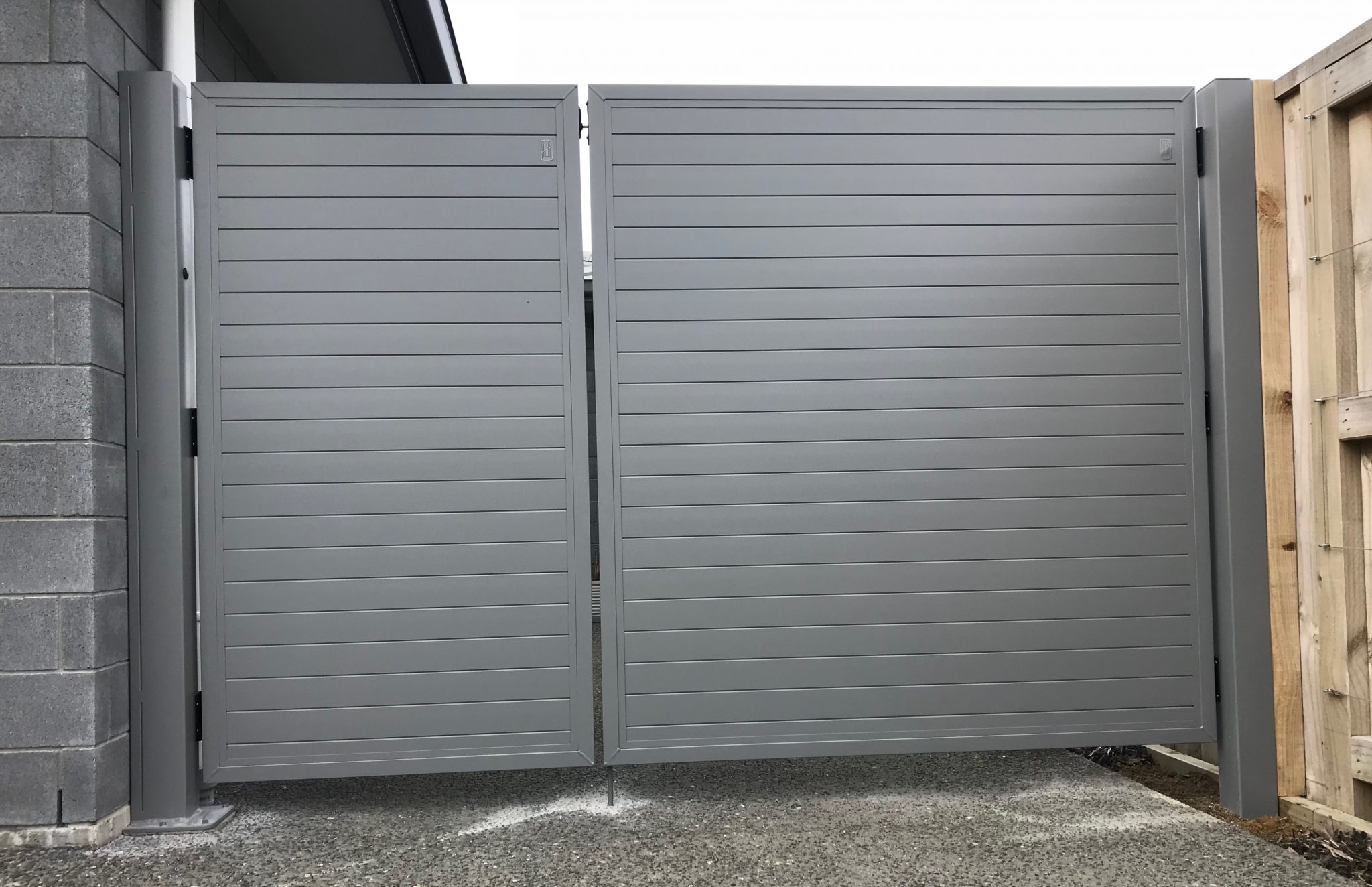 Aluminium "Tongue & Groove" 1/3 – 2/3 Gates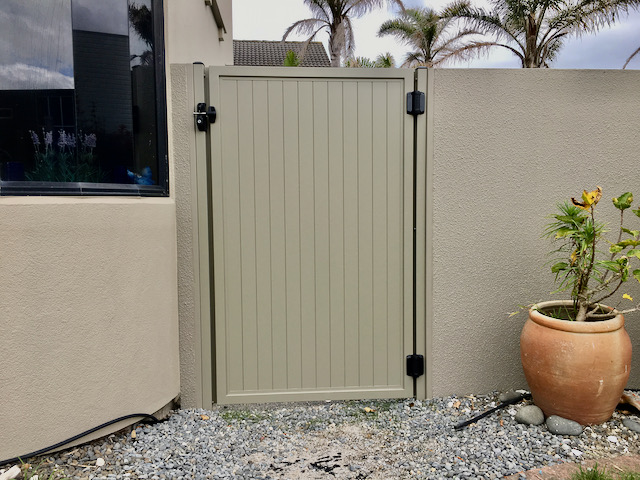 Aluminium "Tongue & Groove Pedestrian" (rear view)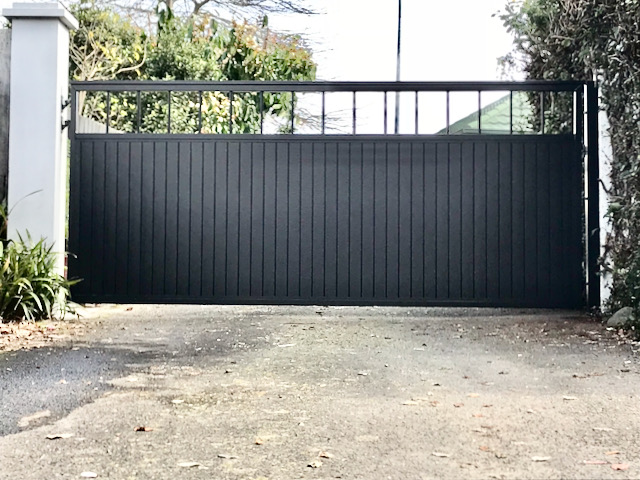 Aluminium "Tongue & Groove with Pickets" Single Swing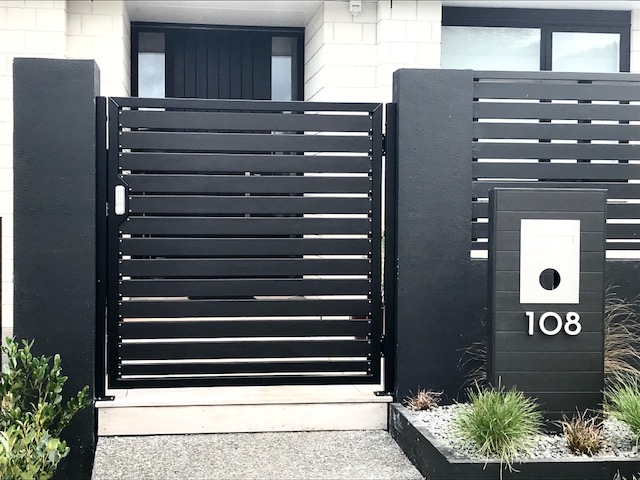 Pedestrian Frame* 
*Timber to be added by Client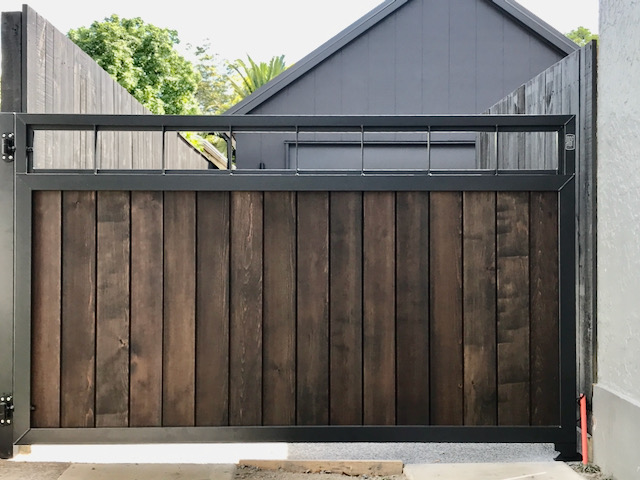 Cedar* with Pickets
Single Swing
*Timber to be added by Client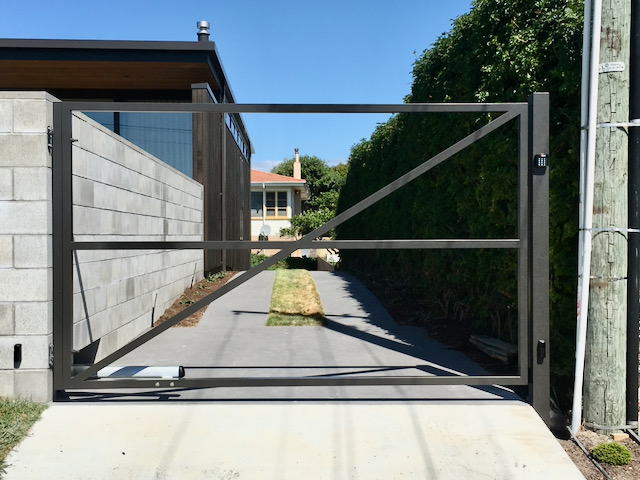 Automated Single Swing Gate Frame*
*Timber to be added by Client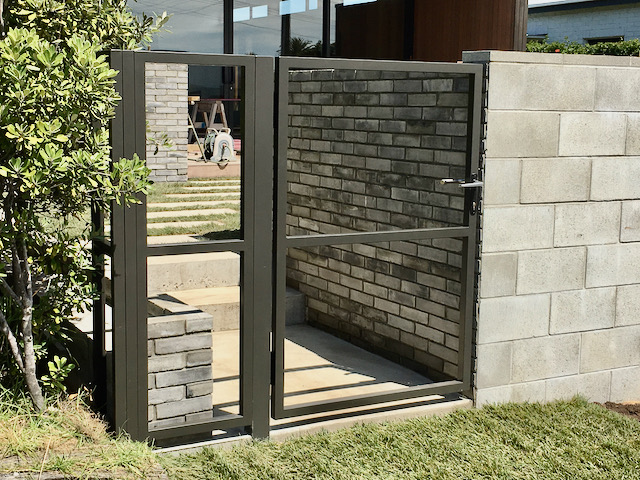 "Fence Panel & Pedestrian Gate*
*We no longer supply or install Wood.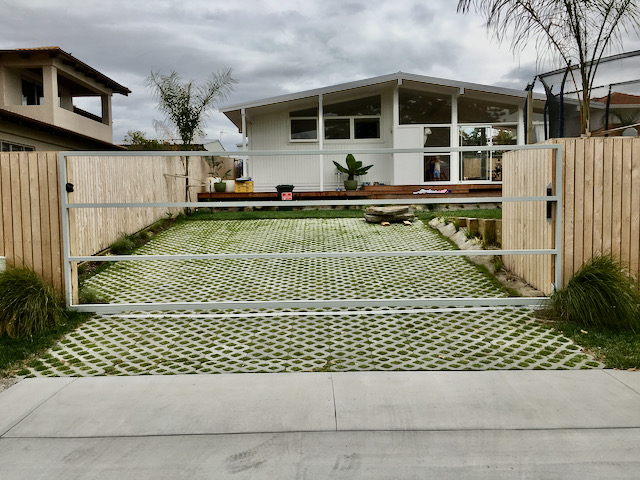 "Gate Frame" Slider
*Timber to be added by Client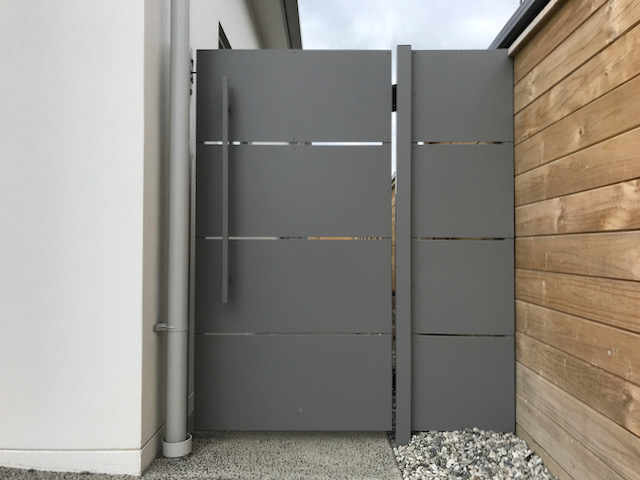 "Pilot Bay" with Gaps (fastenings visible)
"Mount Main" style Gates are available in 90 or 120mm Aluminium Louvres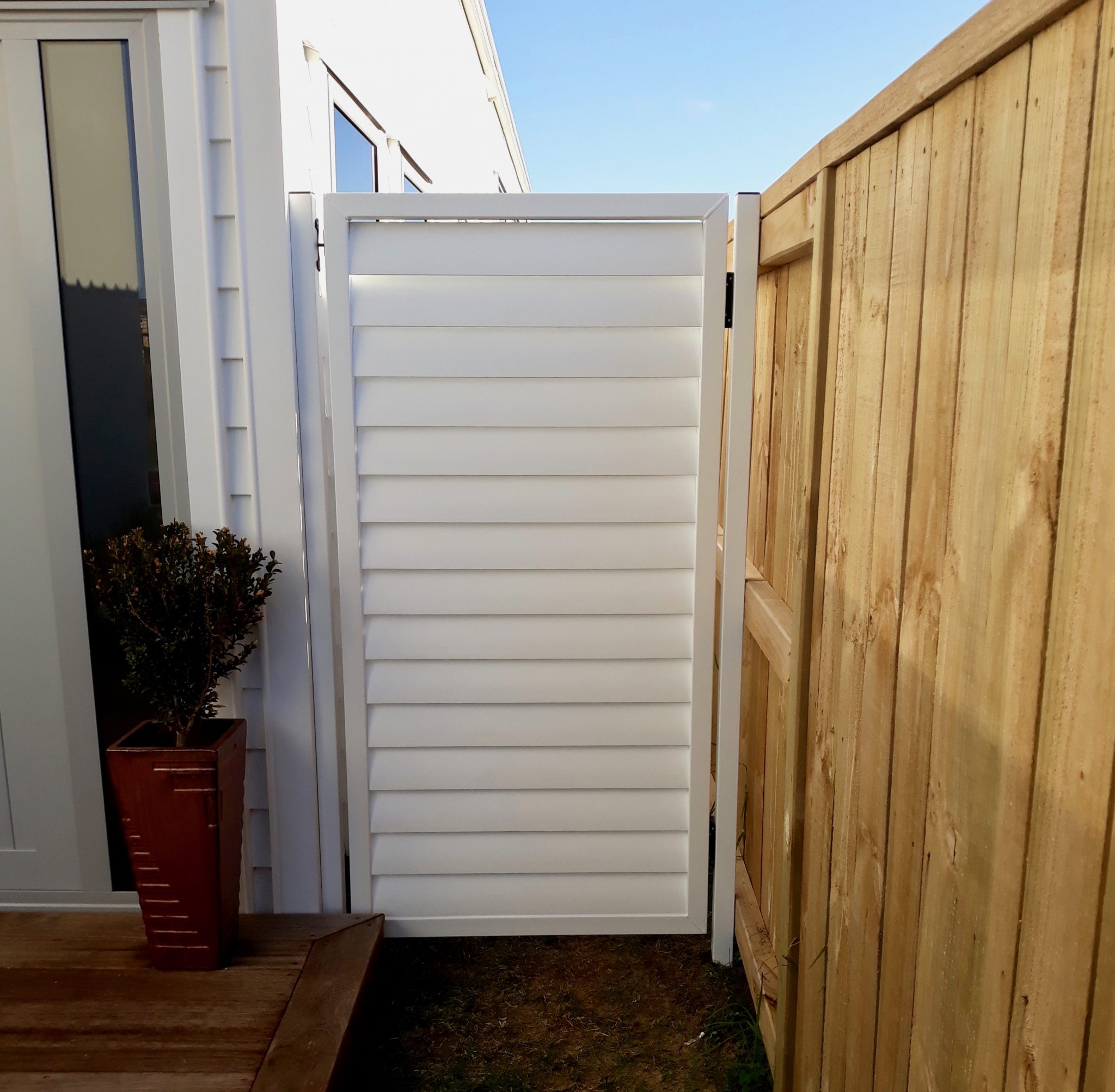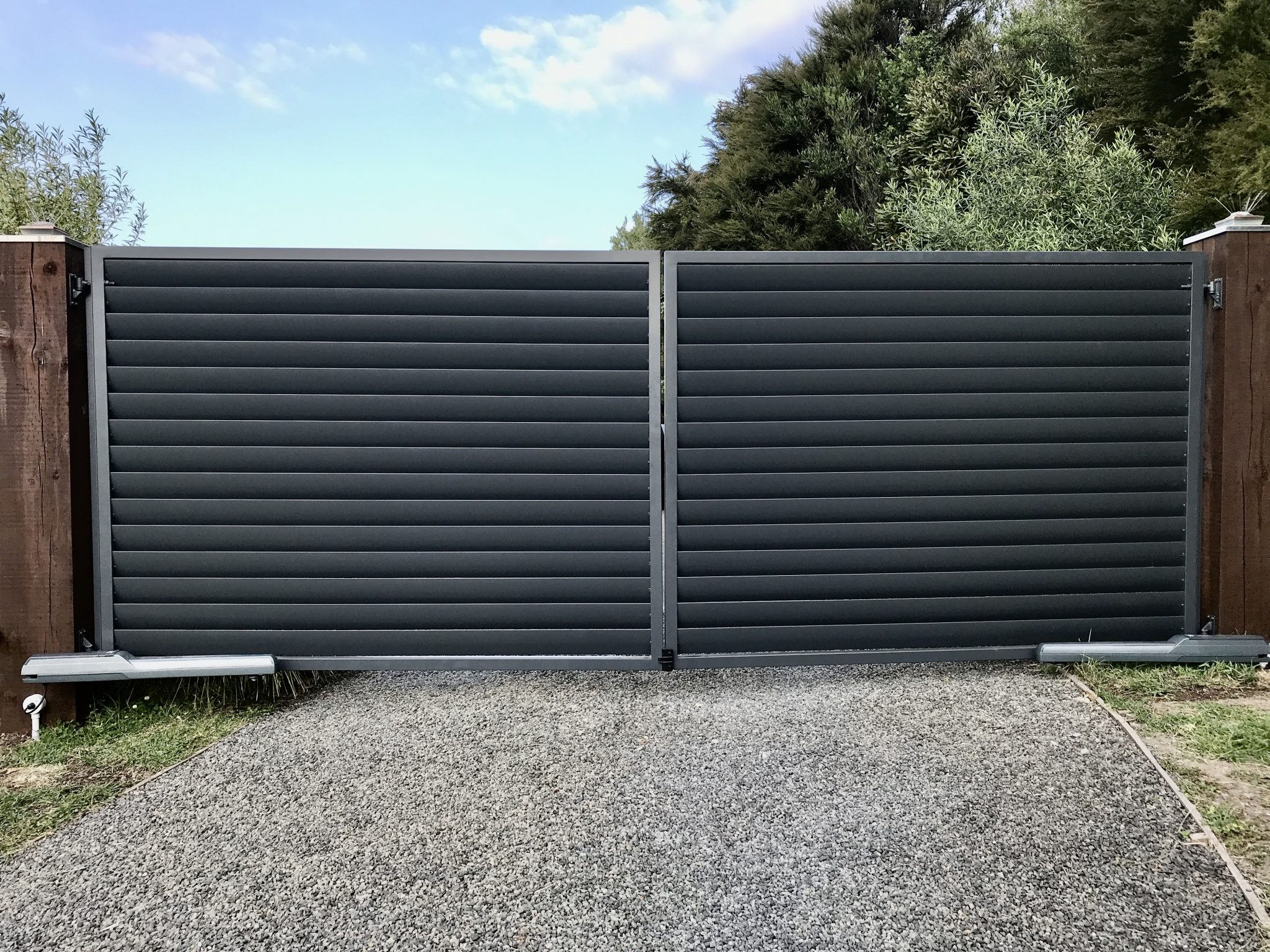 Automated 
"Mount Main" Double Swing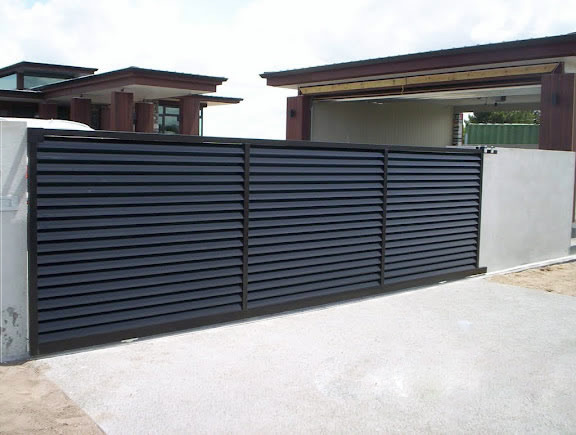 Send us your information so we can email you an estimate or make contact with you.
"A picture speaks a thousand words" so email photo's of your space!
Address
126C Newton Street
Mount Maunganui